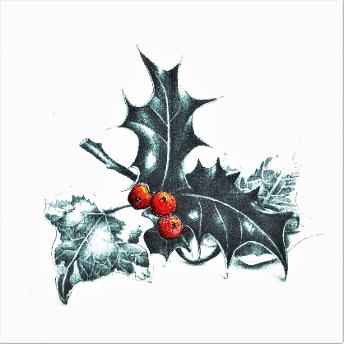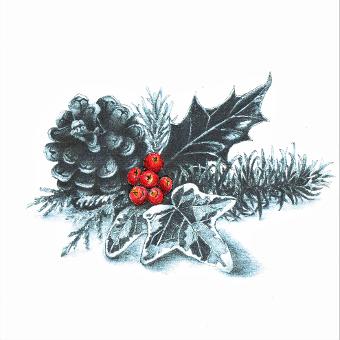 New Christmas Cards now available!! Square 5x5 inch cards with quality envelope and cellophane pocket. Available singularly or in packs of 6 with 2 designs. £5.75 for the 6 packs with free postage. £1.75 each including postage. Please email me at jonathandowlingart@gmail.com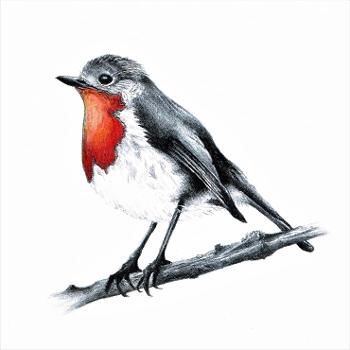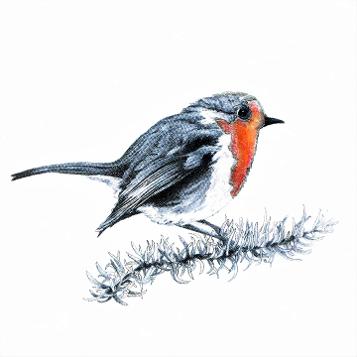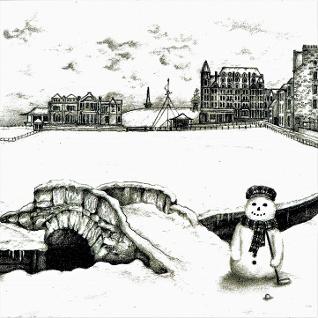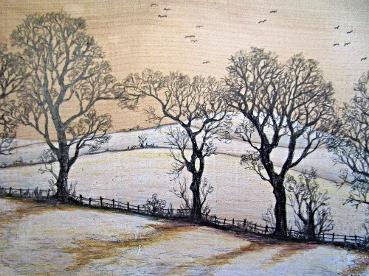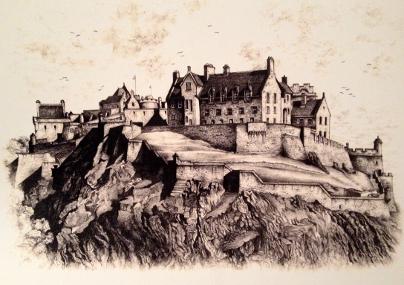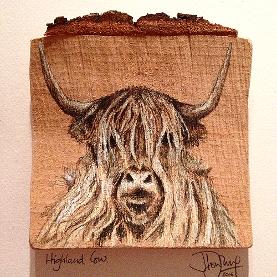 "A unique and talented artist, creating breath-taking artwork."
Jonathan Dowling is a Scottish artist based near St Andrews in Fife. He creates unique and original mixed media and graphite artwork using a variety of materials, including graphite, pastel, paint, liquid graphite and chalk
. He sources the wood he uses locally and air-dries, cuts and finishes the wood himself to create a unique, natural canvas upon which he draws. The natural colours and grain of the wood provide him with inspiration for the subjects of his drawings. His work is owned in private collections in Britain, USA, Canada, India, China, France and Spain. He exhibits his work across Scotland and takes part in Open Studios and numerous art and craft fairs.
A wide variety of artwork by Jonathan is available to buy, including original wood pieces, graphite drawings, mounted and framed prints and greetings cards. New for 2018 are quality bone china mugs, tea towels, tote bags, place mats and coasters. He also undertakes private commissions for customers, such as houses, pets, landscapes and wedding venues. His online shop stocks a wide variety of artwork. Please contact him at jonathandowlingart@gmail.com for any questions you may have. The website is regularly updated with new artwork, news and dates for art exhibitions and fairs, etc. You can see some of his artwork in the Galleries accessed at the top of this page.